| | |
| --- | --- |
| Article number: | RII-I12+ |
| Quantity: | 997 |
Rii mini K12 + Ultra Slim Keyboard with Multi-Touchpad
The world's most ultra-thin 2.4GHz wireless keyboard with touchpad. With its dimensions of 26 centimeters and a trackpad whopping 3.5 inches, it is perfect for use on the bench. With its high-quality brushed stainless steel housing the Mini K12 is a delight to the eye. Can also be used for PC, but optimized for Android.
The Rii Mini K12 + is the ideal tool for anyone to use his android stick androidbox or Windows PC to include:
Skype
Facebook
Gmail
web Browsing
The K12 has a good range of 10 meters, which is more than enough for the average home. The wireless reciever is the K12 plug and play, meaning that no drivers are required and therefore no installation. With its rechargeable 280mAh battery and a standby time of one month, you can pretty long use the Mini K12 before you need to recharge. Connecting the reciever is enough to sluiten.Ook the keyboard when you want to use Android PC as a true computer, the QWERTY keyboard is a great solution. The Mini K12 has namely much larger keys than the usual flymouses increasing typing much easier, but also much faster. The trackpad works very easily, just like you're used to a laptop. The trackpad is a left and right, making the trackpad, just like a mouse works.
The Mini K12 is only 10mm thick, giving you all the benefits of a keyboard, only much more compact. Blue accents on the keyboard and beautifully finished stainless steel housing make the K12 a very nice, upscale-looking keyboard.
Review and unboxing Gadgetgear.nl our Rii mini K12

[RT
MWK12 Wireless 2.4Ghz] key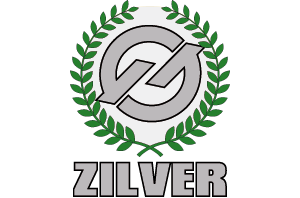 Grade:


Unboxing Rii Mini K12 by Gadget Gear
Gadget Gear was so kind to test a K12 of us, below you can see the result:
For the full review on Gadgetgear.nl